Our History
Roughrider Soccer has a proud history of excellence! Conference Championships! All Conference and All State Selections! State Tournament Appearances! Sending Players to College! I hope alumni enjoy remembering back to their playing days and that current players will work hard to leave their own mark!
Year Conference Title State Qualifier
2017 X X

2016 X

2013 x
2012 X
2011
2010 X X
2009 X
2008
2007
2006 X
2005
2004 X X
2003 X 3rd
2002 X
2001 X X
2000 X
1999 X 4th
1998 3rd
1997 X 2nd
1996 X 2nd
1995 1st yr State Sanction X
Total 13 of 21yrs 10 of 21 years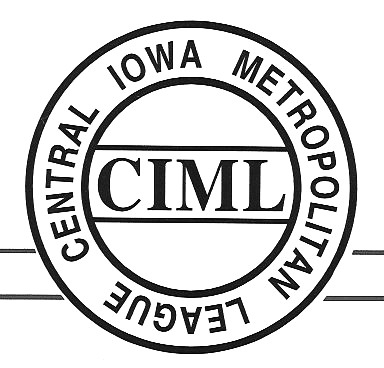 Mark Your Calendar!
Annual Roosevelt Varsity Alumni Indoor Night!
TBD
7:30-10pm in the Big Gym
Make plans to Reconnect and Remember your playing days with a little indoor soccer over the holidays!
*Due to time constraints, only former Roosevelt players will be allowed to play, no current students. No extras! Thank you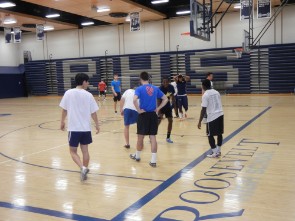 Fabolous_-_My_Time_ft._Jeremih.mp3