A Big THANK YOU!
The Roughrider Soccer Program would like to thank the organizations listed below for their generous donations and contributions. Their support helps in our efforts in running a first class soccer program. These gifts help us with equipment, uniforms, travel expenses, and the many other expenses that go with running a program. Players, please thank them when ever given the chance and support them in return.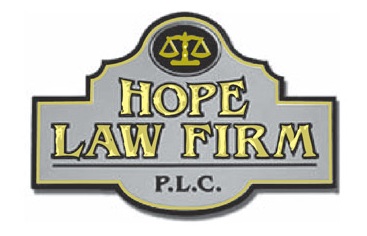 Parents
Thank you for the giving of your money, time, and emotional support toward your son's soccer experience!
Would you like to support your Roughrider Soccer team?
Use us as a Tax Write Off! We have a tax ID # for charitable giving.

Advertise! We can include your organization on our Team Poster, Training Shirts, Programs at games, and be listed on this website.
Buy a Roosevelt Soccer Shirt! A few dollars of every shirt helps support the team.
Donate because you loved your playing days and are able to give back a little!