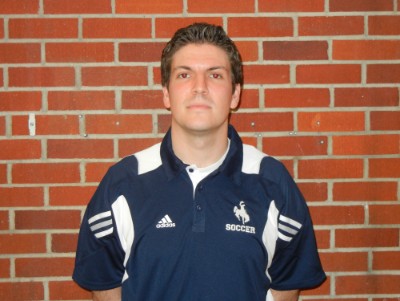 Varsity Coach- Steve Perkins
Steve Perkins started teaching and coaching at Roosevelt in 2011. He took over Varsity coaching duties in 2014. Prior to the 2011-2012 school year, coach Perkins taught English overseas in Japan. He also taught social studies at North High School and was the JV soccer coach there for three years.
Coach Perkins grew up and played high school soccer in the Chicagoland area. He continued to play in a club capacity during college.
Coach Perkins is and avid sports, travel, and music fan who currently lives in Clive. He holds an E License.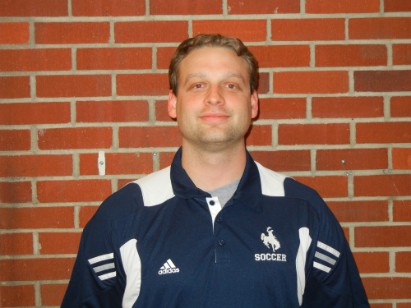 Varsity Assistant- Mike Pentek
Coach Pentek has been a part of the Roosevelt soccer program since 2007. He first started while student teaching as a volunteer for the freshman team. From 2008-2011 coach Pentek was the Freshman coach. This year marks his 3nd year as the varsity assistant coach.
Pentek has been playing soccer since a young age. He grew up in the Chicago suburbs where soccer was a main stream sport. He and his family spent most of their weekends and vacations traveling to different tournaments around the Midwest. Coach Pentek later went on to Iowa State University and was able to play with a highly competitive intramural team for 4 years. Since his time in college he has been a part of the Roosevelt soccer community, and looks forward to seeing it continue to progress to be one of the most competitive schools in the state
Junior Varsity Coach – Aaron Wilson
This is Coach Wilson's 4th year coaching at Roosevelt and his 3rd coaching the JV boys. During the 2010 – 2012 school years Coach Wilson taught Algebra 1 at Roosevelt.
Coach Wilson played 4 years of high school soccer at Newton Senior High School in Newton, IA. In college he attended Central College his freshman year where he played for the Flying Dutchmen. He transferred to Iowa his sophomore year where he played club soccer.
While attending college classes between 2005 - 2007 Coach Wilson coached a year at Independence, IA for the girls team and then at Newton, Iowa for the freshman boys team. From 2007 - 2009 Coach Wilson was a teacher and coach at Clinton High School in Clinton, IA. There he coached the boys sophomore and freshman team, while being an assistant to the varsity squad.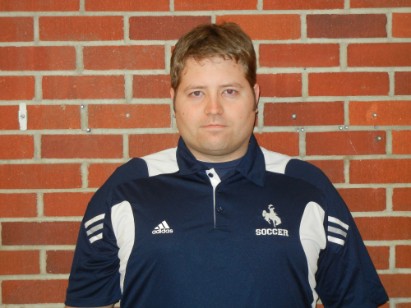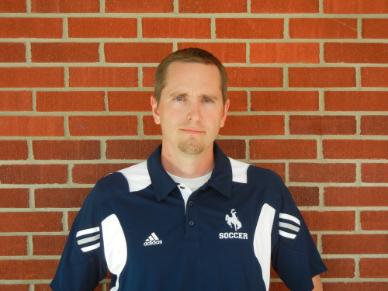 Assistant Coach- Brandon Hope
Coach Hope has been a Business Teacher and Coach at Roosevelt since the 2000- 2001 season. The 2000 season was spent as the freshmen coach at Hoover as he completed his student teaching practicum.
Coach Hope grew up in Sioux City in a soccer family. Weekends were spent traveling the midwest to tournaments. He played for North High School and then one year at Briar Cliff College as a walk on. During college he became a Licensed Referee. After moving to WDM in 1997, he volunteer coached a WDM Rec U17 team for two seasons.
In his spare time, he coaches his 3 kids in summer tournaments, as well as his boys' WDM Academy teams. Coach Hope holds a National D License.
300_Violin_Orchestra_-_John_Quintero_(High_Quality).mp3