2001 Roughriders
State Qualifier! Sioux City North 1 - Roos 0 Conference Champions!
Overall Record 12-5-1
Conference Record 4 -0
Head Coach Jeff Chavannes
Assistant Coaches Ryan Woods, Brandon Hope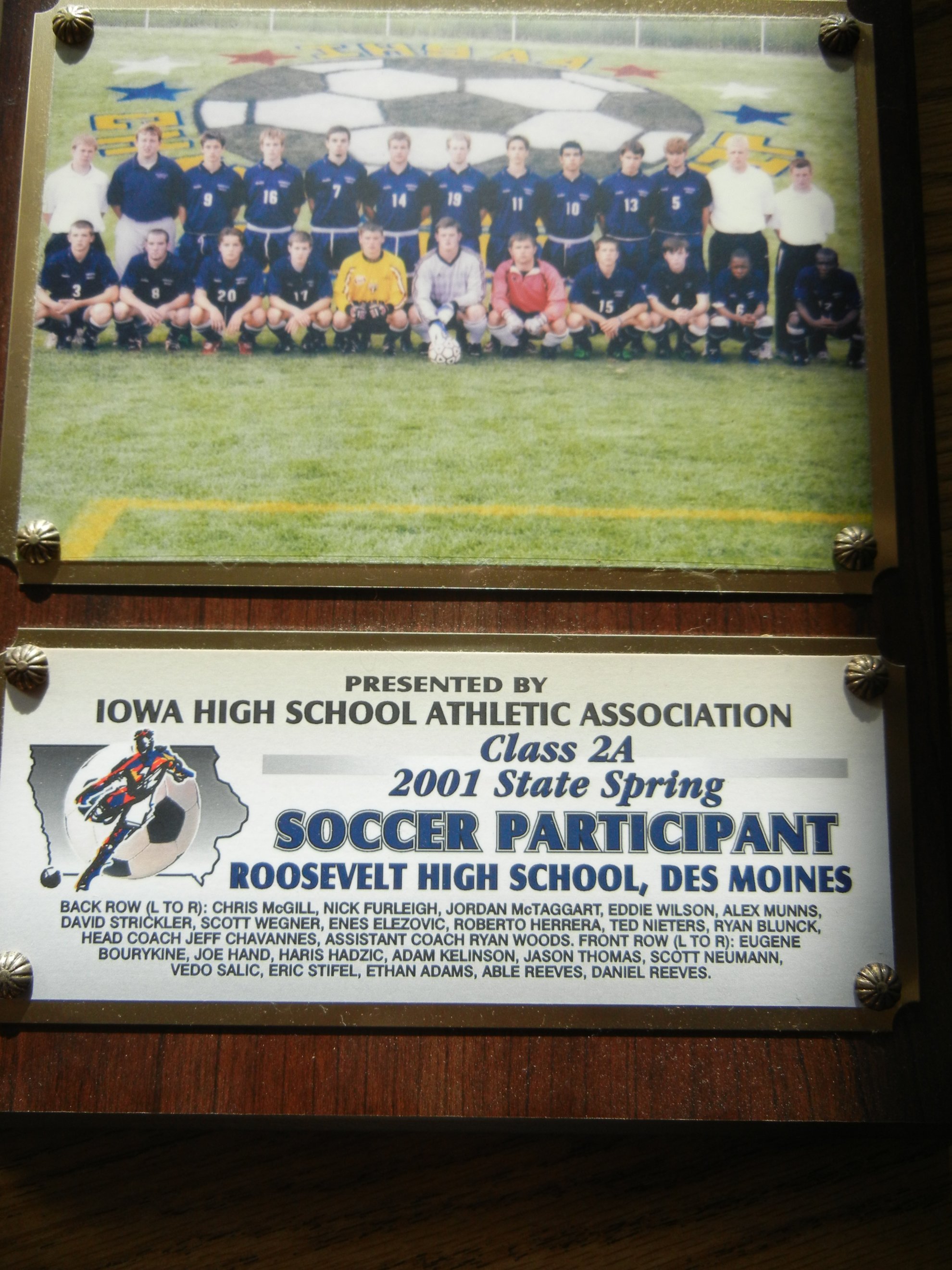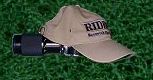 Special Thanks!
Superfan Les Baitzer kept a webpage for players and their families from the late 90's to 2004. He has graciously shared all the photo history on this page so it can be enjoyed by Roughrider fans past, present, and future.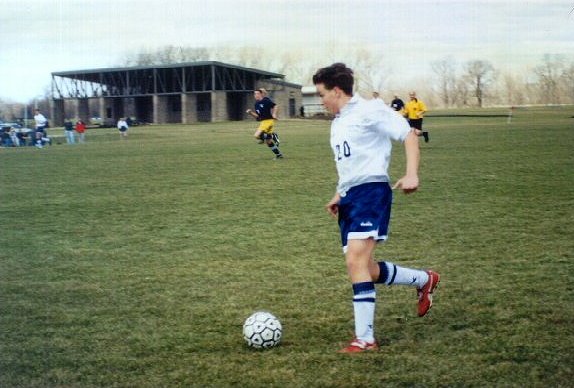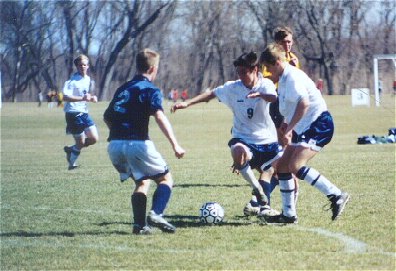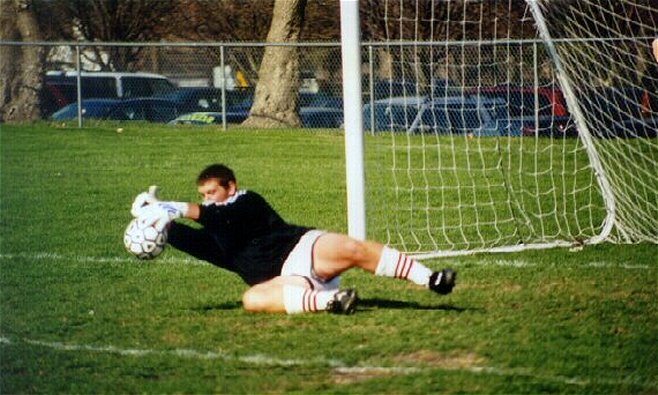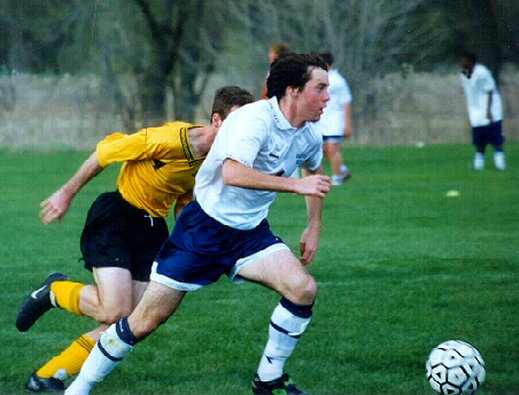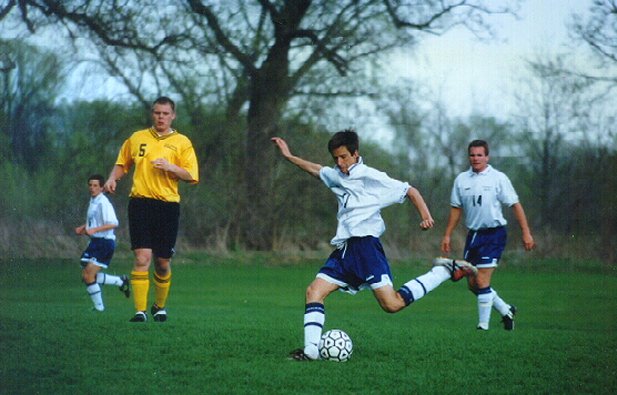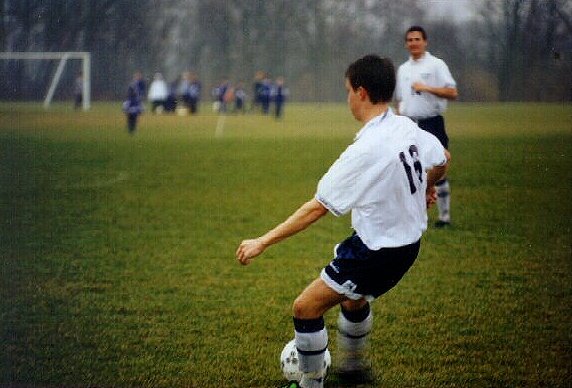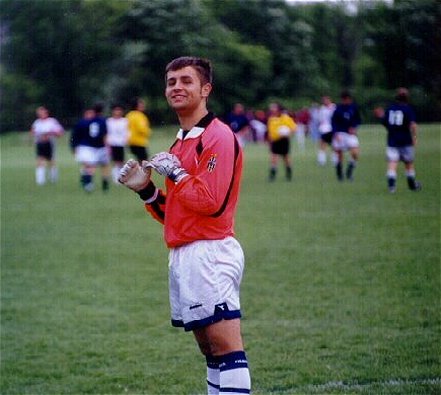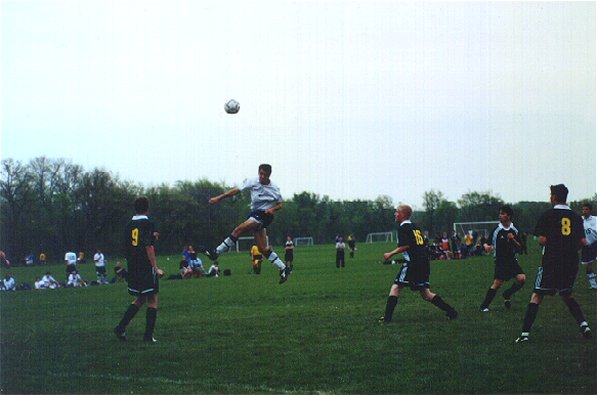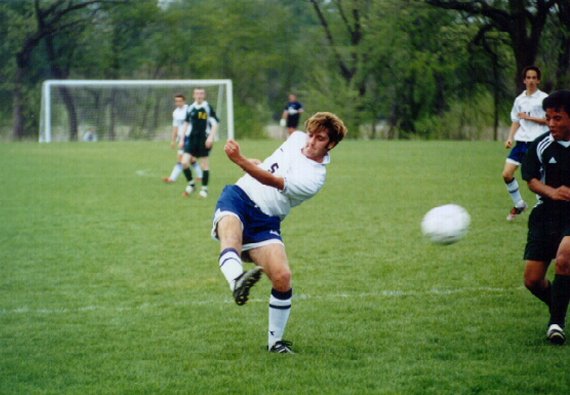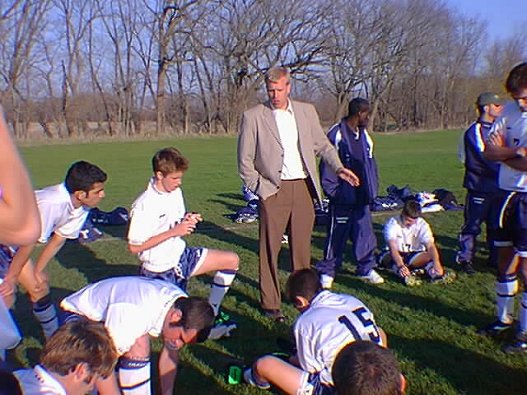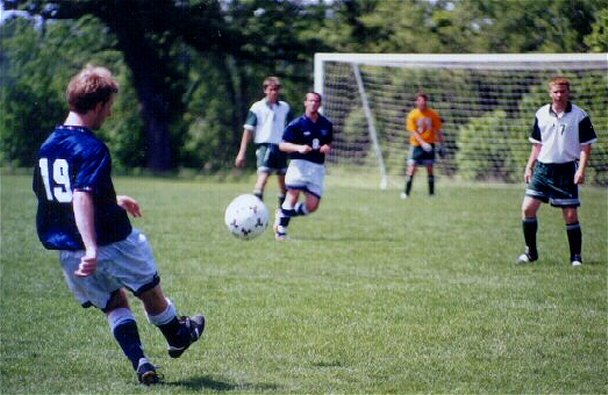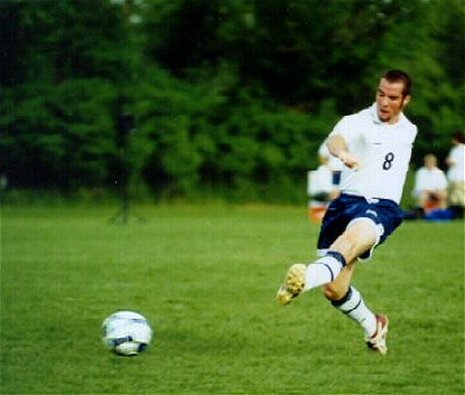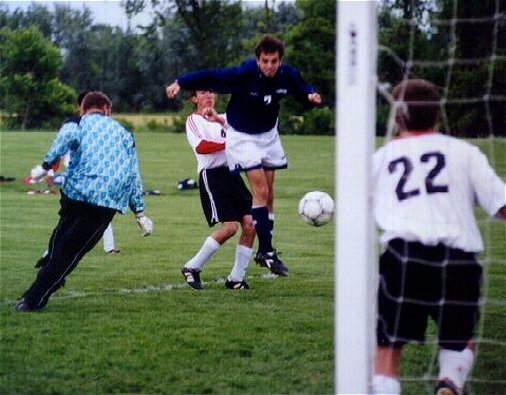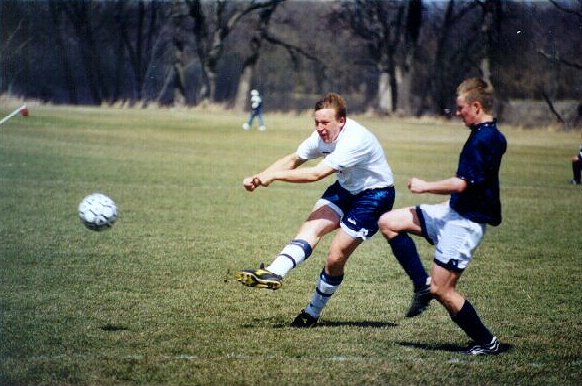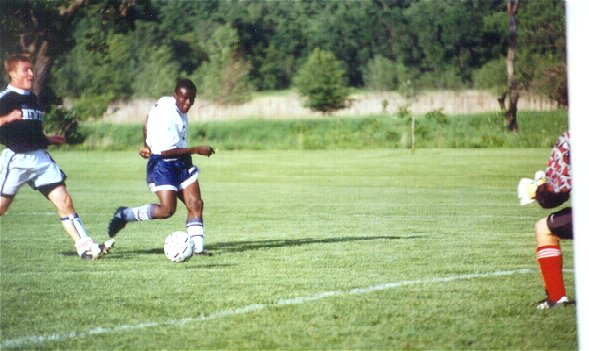 1st Team All Conference Selection
Ethan Adams 11
Daniel Reeves 11
David Strickler 12
Adam Kelinson 12
Scott Wagner 12
Scott Newman 11
2nd Team All Conference Selection
Jordan McTaggart 12
Alex Munns 10
Honorable Mention Selection
Haris Hadzic 10
Eddie Wilson 9